At the University Virginia Physics Department
Charlottesville, Virginia, USA
PI: E. Craig Dukes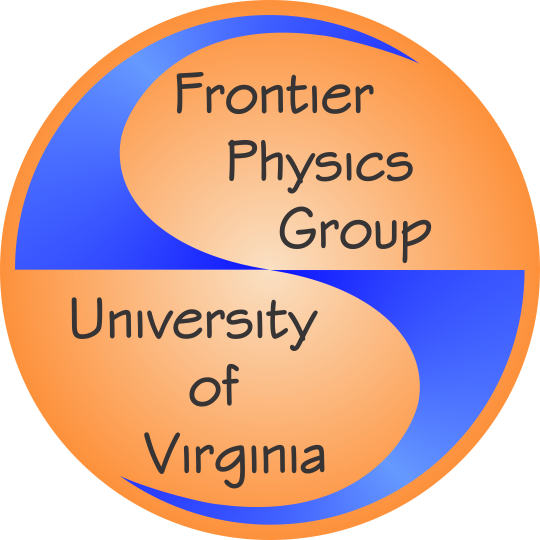 LDMX Approved!
At least we will be getting intial funding for the experiment, and funding for the beamline at SLAC.
From the US Department of Energy:
It is my pleasure to inform you that HEP will provide $4.1M in funding in the Mar AFP to complete Phase A of the Sector 30 AIP. HEP will also begin support for the LDMX proposal that was submitted in response to the LAB-19-2112 FOA ``Dark Matter New Initiatives''.
For more on LDMX click here.